Brighton Mansion
Renovation
Careful and complex renovation works. 
It is our absolute pleasure to present our renovation works on one of Bayside's most notable estates, Invermay.
With careful and complex renovation works we were proudly able to update some major internal spaces to bring additional space, luxury and modern living to what will always be a magnificent heritage estate.
Over the course of five short weeks, First Avenue completely removed and renovated the kitchen by combining two kitchen and meals areas into one vast kitchen space with an integrated dining bench at an astounding 7 metres in length. We also repurposed the master bedroom layout to include a large WIR, brand new luxuriously appointed ensuite bathroom and dressing area whilst maintaining the original fireplace and therefore chimney which is an integral part of the home's streetscape. Other works include completely renovating the main bathroom, laundry, repairing ground floor original floorboards, restumping works, plastering and painting.
Winner of the 2020 HIA Victorian Renovation Project of the Year Award (under $400k) and Finalist in the 2020 HIA Victorian Renovated Kitchen of the Year Award.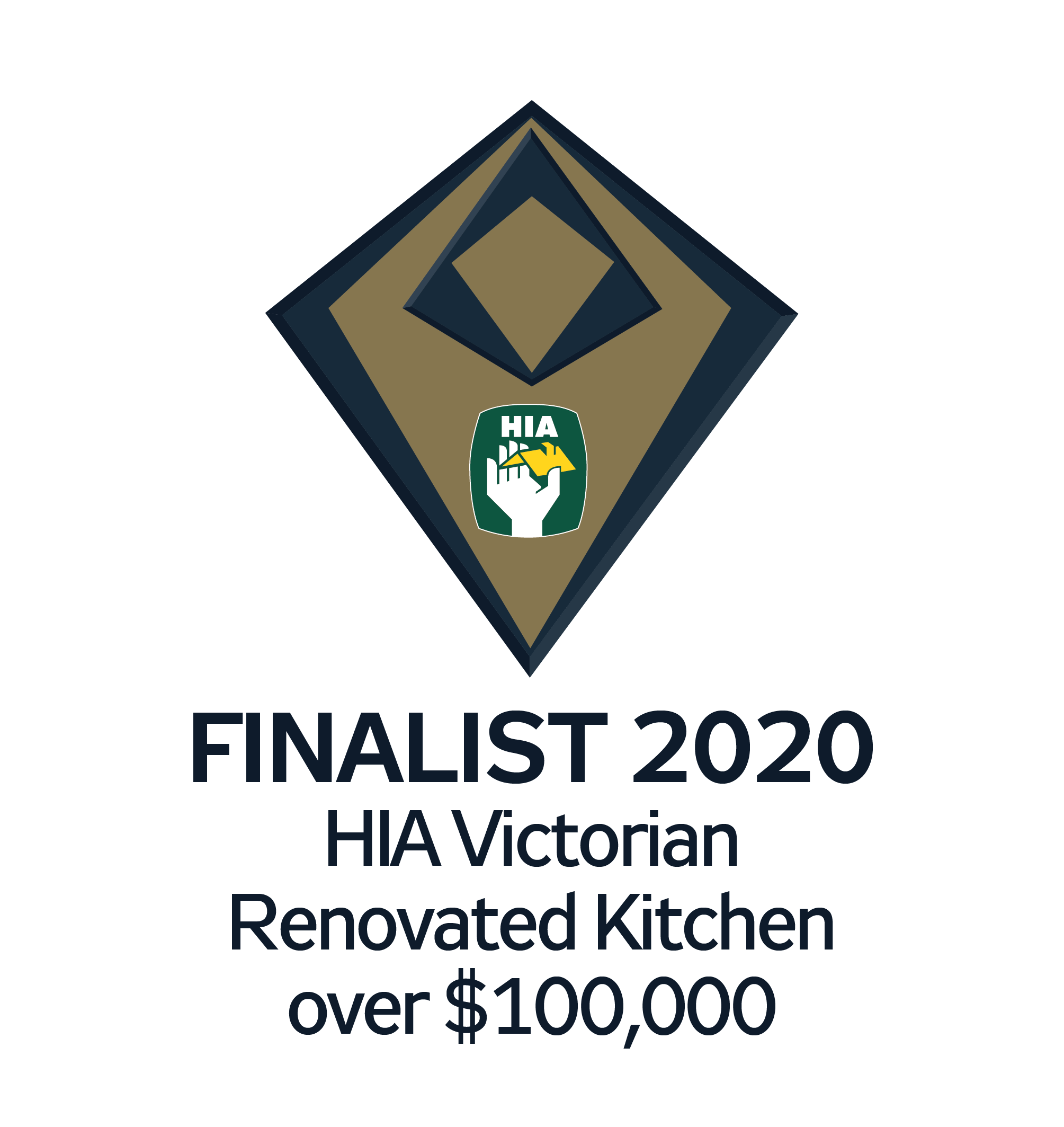 Thinking of building in Bayside? 
Let's chat.