A quintessential Bayside family home.
This contemporary luxury home was designed in collaboration with Sketch Building Design.
Featuring full height windows and high ceilings throughout, this modern luxury home has a bold streetscape and light-filled neutral interiors to provide a tranquil retreat to a lovely Brighton family, complete with beautifully landscaped outdoor entertaining and recreation spaces. It is a fantastic example of our ability to deliver polished, complete properties ready to live in and enjoy.
Finalist for the 2022 HIA Victorian Custom Built Home Award ($750,001 – $1 million).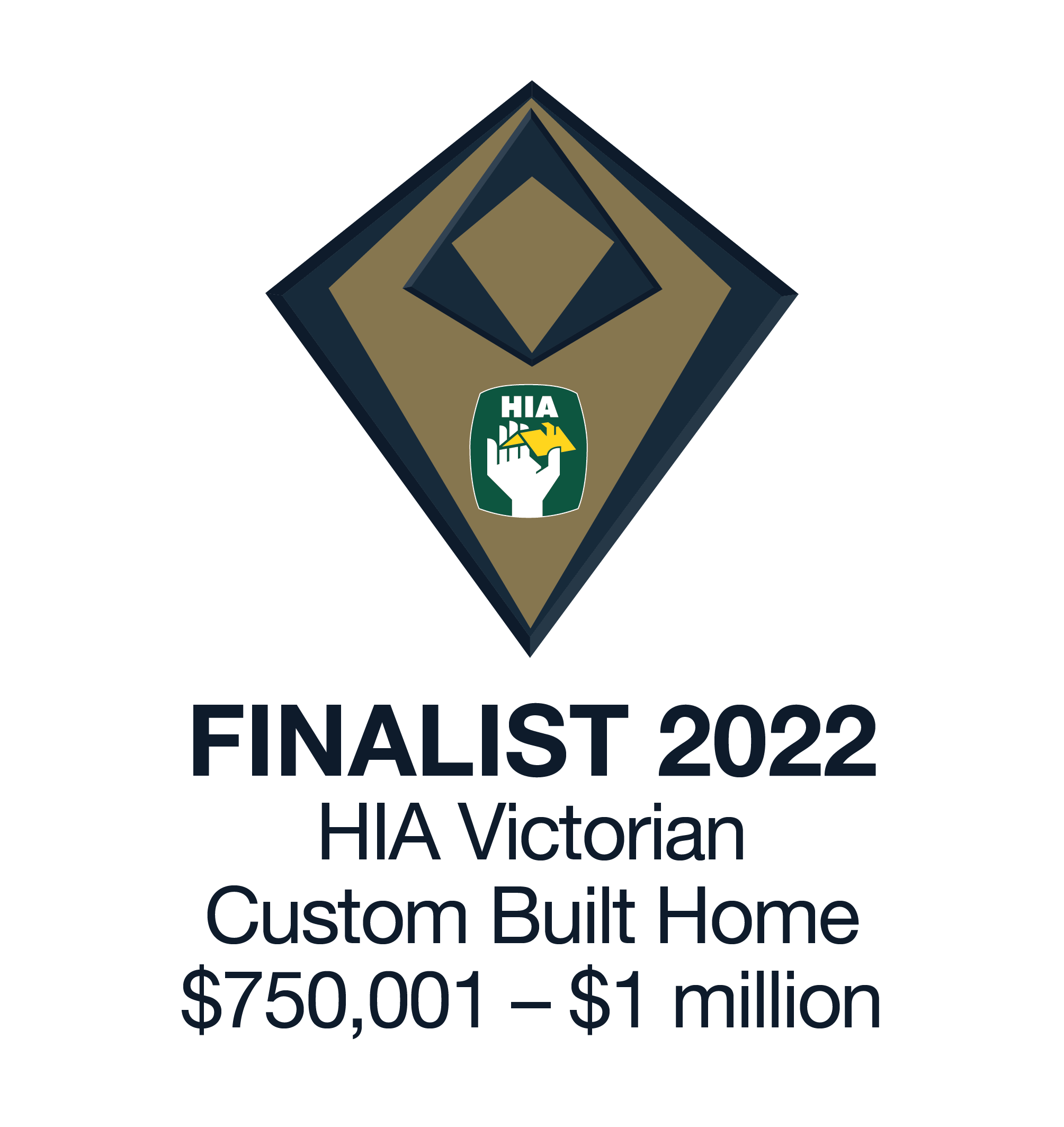 Thinking of building in Bayside? 
Let's chat.